We are so excited about the launch of our new  online ACOE Education Portal for professional development!  We hope you are ready to take advantage of being able to earn CEUs at your leisure!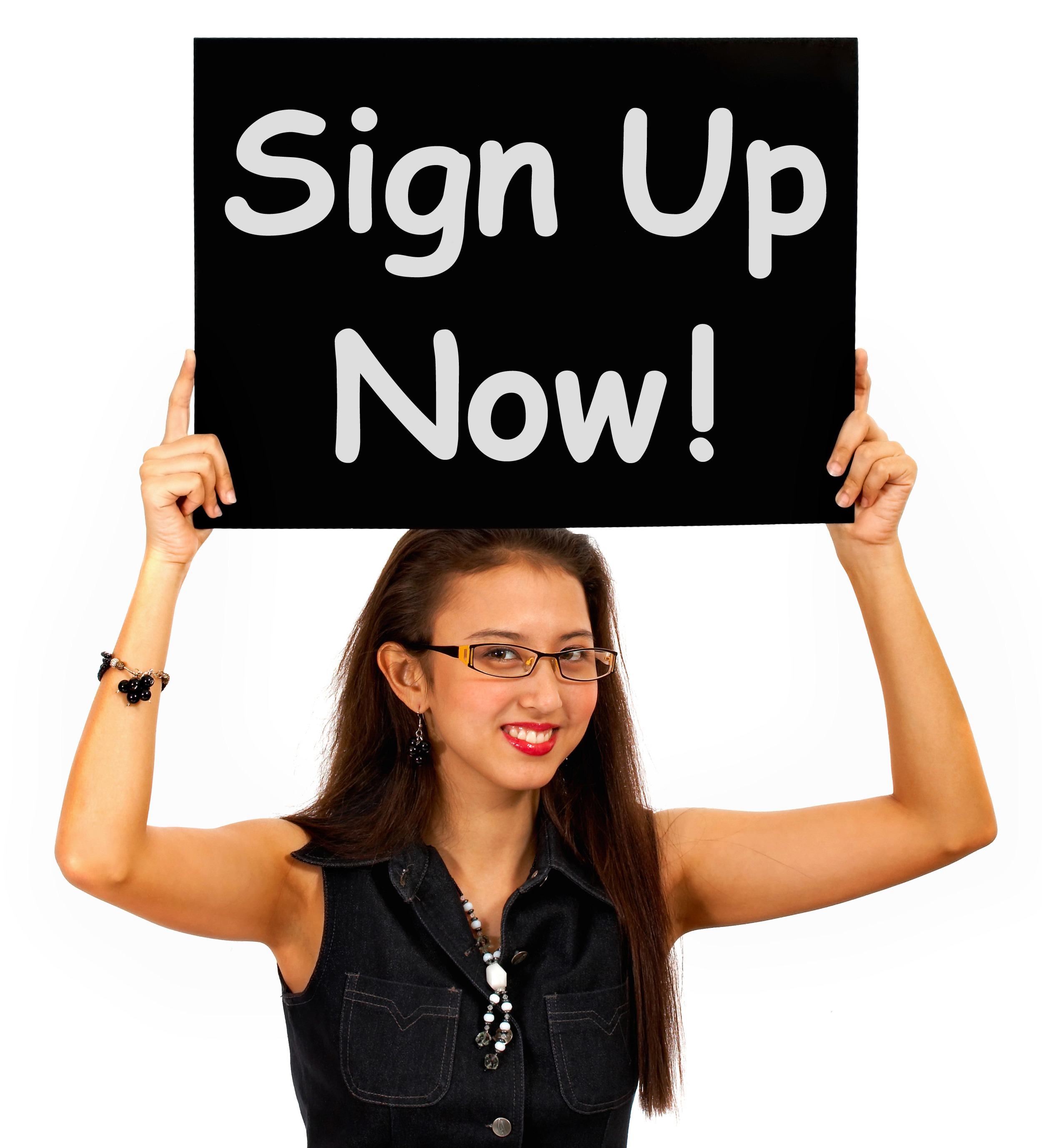 The Process is Simple
Step 1: Create a username and password by clicking on the "Register on ACOE Education Portal" button at the bottom of this page. Once you have logged in successfully, you will have the opportunity to create your profile and personalize your settings.
Step 2: Select a course to see information about that course,  select "Take E-Learning" to begin that course, or go back to search for a different course. It's that simple!
Step 3: Once you complete a course, a short exam will follow.  Upon passing the exam with a 75% or higher score, you will be able to print a certificate of completion for your records.
Step 4: After completing the course and passing the exam in the ACOE Education Portal, you will also need to log into Chalkable (STI-PD) to register the completed course with the Alabama State Department of Education. To search for the courses once you have logged into Chalkable, click on "view session offerings", then select calendar view, then select "All LEA", then select the 15th of the current month, then select the ACOE course that you need to register. NOTE: Since ACOE courses can be taken at any time, the default listing of the courses in Chalkable will be on the 15th of each month. After registering the course as completed in Chalkable (STI-PD), please send an email to membership@acoe.us with the name of the course you completed in the ACOE Education Portal and registered in Chalkable (STI-PD). We will take it from there and approve your credit in Chalkable quarterly!  
Benefits of ACOE's Education Portal!
One of the many great things about the ACOE Education Portal, is that you can complete your professional development hours on your time. You can start and stop a course as many times as you need in order to complete it (it will start back from the same point you stopped).
You can also access the ACOE Education Portal from anywhere you have an internet connection. So, whether you are traveling, or sitting on your couch at home, you can easily earn the PD hours you need to renew your certificate.
Another great feature is that the portal will keep track of the credits you have earned through our portal and you can also enter credits you have earned from outside sources or events so that you will know how many credits you have accumulated from all sources.
Teachers Helping Teachers
As ACOE is continually looking for new and interesting courses to add to our Education Portal, we would love to hear from you if you have created and presented a PD course in the recent past. If you feel you have a PD course that would be of interest to other teachers across the state, please contact us for more information about getting it published on our Education Portal by clicking on the "Contact ACOE to Submit PD Idea" button! You will get 100% credit and recognition for each course that you contribute. Click on the PD Submission button to have an ACOE representative contact you with further instructions on submitting your PD course.
Select Your Option